Technology
At Connor Eye Care, we have the capability of imaging all aspects of the eye. Using highly sensitive equipment and normative databases, we can accurately assess your risk for many different types of eye conditions.
Below is a list of technologies we are using.
---
Optomap widefield retinal imaging
In a matter of seconds, we can image up to 80% of your retina without the use of dilation drops. This high resolution camera helps us detect early changes to the delicate structures inside the eye such as the retina and optic nerve.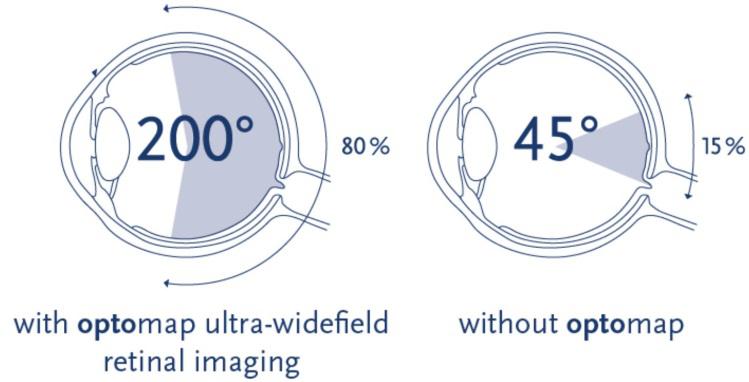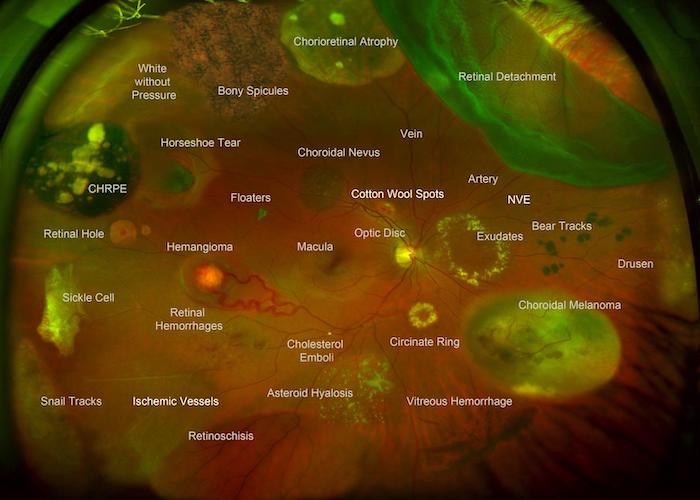 https://www.optomap.com/optomap-screening/
Oculus Pentacam
This equipment is the gold standard in measuring the front structures of the eye. It is helpful in managing any corneal condition, certain types of glaucoma, as well as helping us decide if you are a candidate for LASIK and premium lens implants in cataract surgery.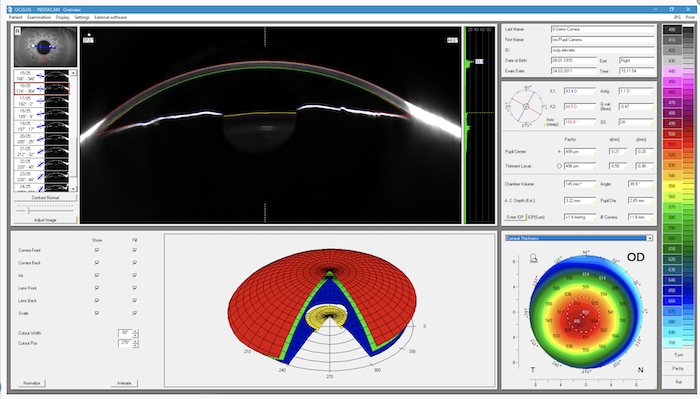 Topcon Maestro II
This equipment captures a 3D cross section of the macula as well as the optic nerve and utilizes software to help us navigate individual layers to determine if progression of a disease is occuring. It is very useful in diagnosing macular degeneration and glaucoma, two of the most common forms of vision loss.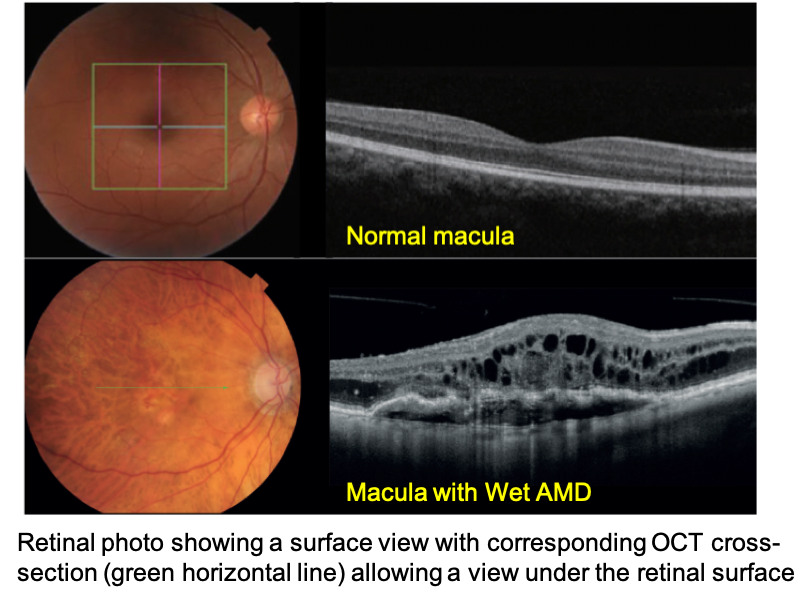 Neurolens
This equipment helps us measure eye misalignment and provides measurements to help us prescribe a specific lens in glasses that not only addresses optical clarity but eye fatigue. Many of the patients who would benefit from this lens have complaints with headaches, neck pain, eye soreness, and have exhausted the traditional remedies with their other health care providers. Oftentimes, a neurolens is a life changing solution.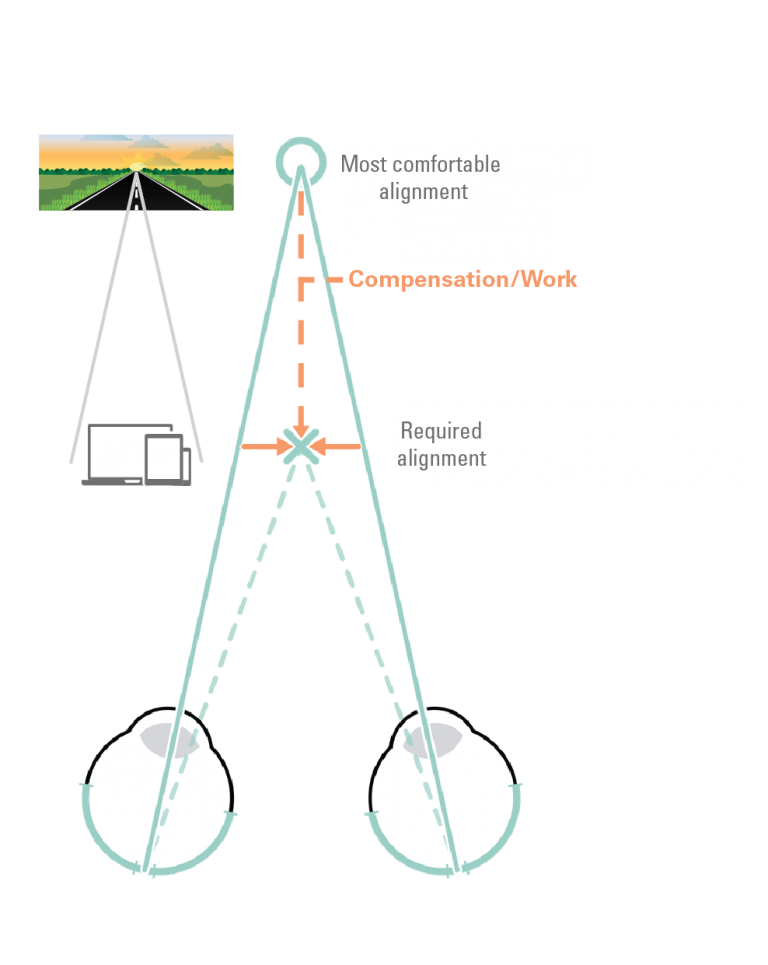 Systane iLux
This equipment utilizes LED light to heat the oil glands within the eyelids, which are one of the most common sources of dry eye symptoms. We also utilize this treatment to prevent the recurrence of styes and blepharitis and pair this treatment with an in office lid and lash cleaning serum that restores these delicate oil glands within your eyelids.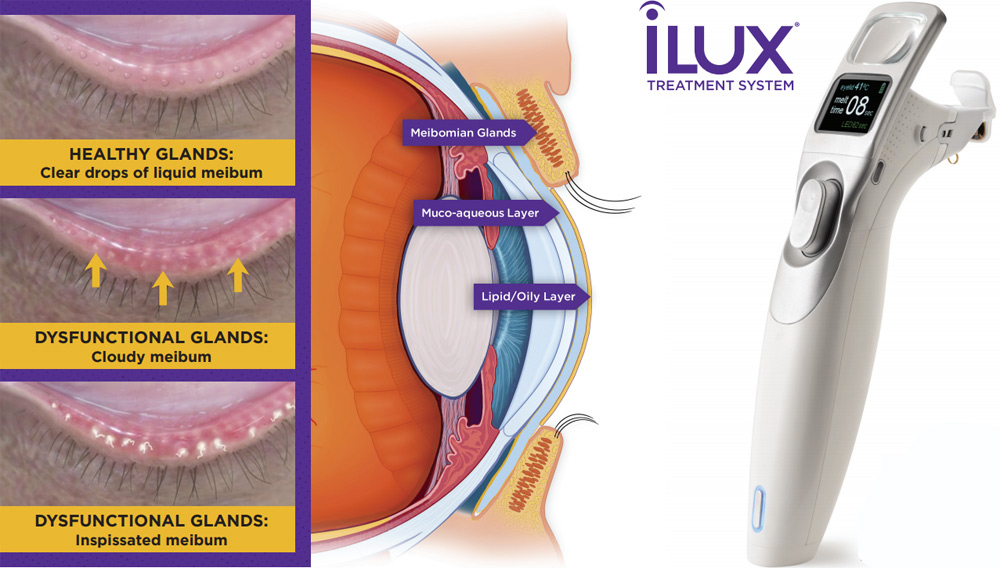 https://ilux.myalcon.com/eye-care/dry-eyes/ilux-dry-eye-treatment/
Anterior Ocular Surface Imaging
This equipment allows Dr. Connor to closely monitor any subtleties around the outside of the eye such as lid growths, and helps us document the progress of a recovering eye infection.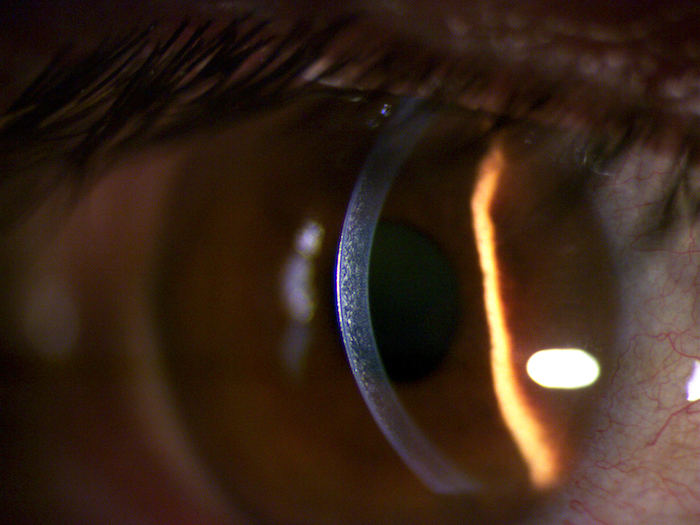 Zeiss Humphrey Visual Field Testing
This equipment provides information for the diagnosis of neurological defects, glaucoma progression, and helps us non-invasively determine if we need to order an MRI or CT scan for conditions within the eye and along the visual tracks within the brain.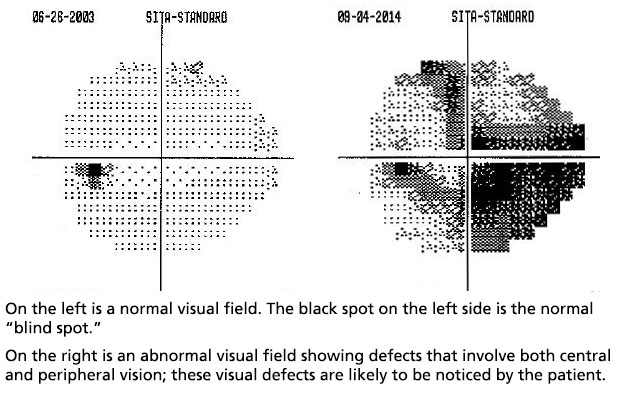 Optikam
During your checkout process with our opticians, this equipment allows us to accurately measure your prescription eyewear for single vision, bifocals, and progressive lenses. It captures 10 different measurements unique to your eyewear selection so that you are seeing your best through the intended portion of the lenses. Millimeters matter when measuring you for your glasses!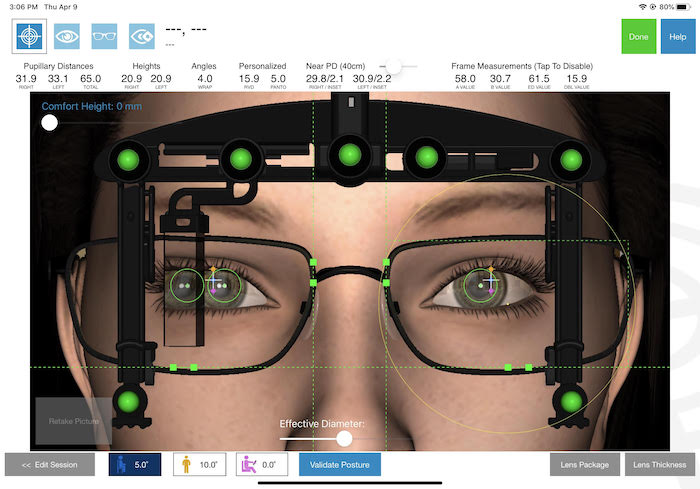 Wave Custom Contact Lenses
Custom designed RGP and scleral lenses can be challenging for both patients and eye doctors to fit. At Connor Eye Care we use an auto-CAD software system to customize your lenses which helps reduce the number of attempts at achieving a perfect fitting lens.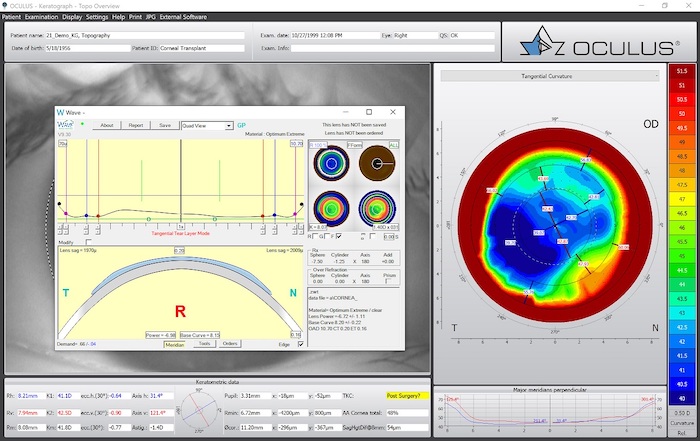 https://www.wavecontactlenses.com/patients
Schedule an Appointment at Connor Eye Care now.